Regional Wine Committee Weinviertel
2120 Wolkersdorf im Weinviertel
Marie-Curie-Strasse 2
T +43 2245 82 666
F +43 2245 82 666-4
office@weinvierteldac.at
UID Nr. ATU 66939922
Your contact persons: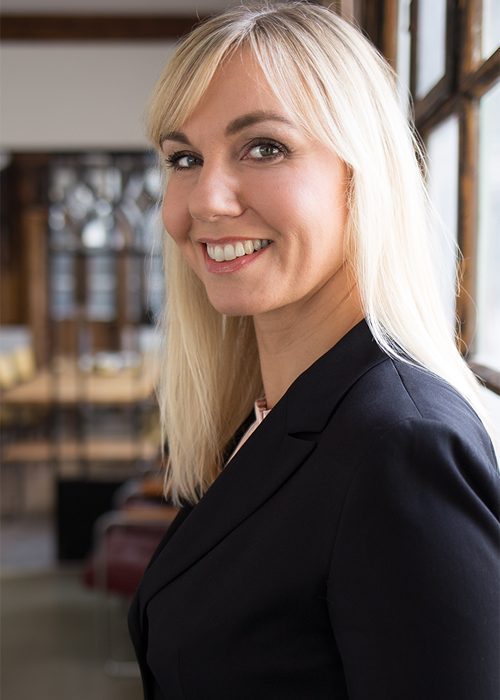 Ing. Maria Obermayer
Geschäftsführung
office@weinvierteldac.at
Bianca Lutz
Projekte & Grafik
b.lutz@weinvierteldac.at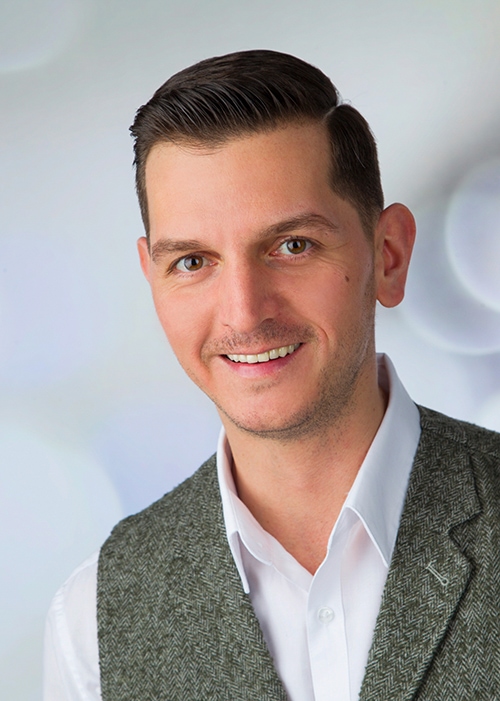 Joachim Lutz
Office, Rechnungen, Projektassistenz
j.lutz@weinvierteldac.at
---
Our office hours:
Monday to Thursday 8.00-12.00 and 13.00-17.00
Friday 8.00-14.00
You may send us a message with this contact form. We are happy to take care of your request.
The General Data Protection Regulation (GDPR) shall apply to the data you supply here.
Data Protection Declaration